Welcome to Defpotec Retro!
A fun little place to showcase the retro games I've made when I should have been working on our upcomming games for Defpotec Studios
An Atari 2600 game you can play right in your browser!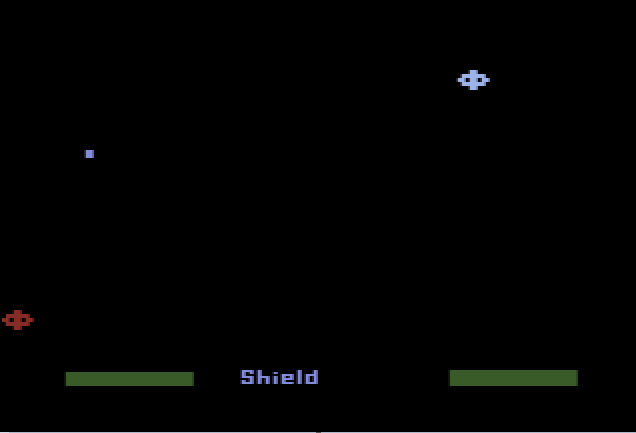 Contact:
contact@defpotecstudios.com
Facebook
Twitter
Google Play Store
Check out my latest game Shadō: The Minimal Snake Game available now on the Google Play Store. Inspired mostly by QBasic Nibbles. Collect as circles many as you can without crashing!